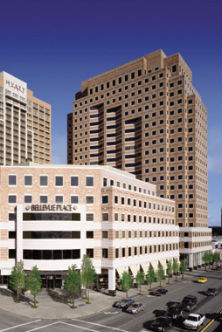 Mediation is a voluntary, non-adversarial process with a neutral third party who has training and experience in helping persons in conflict to solve their disputes.

Mediation is an opportunity for you and another party (your spouse, ex-spouse, or partner) to create your own solution to a dispute without the risk of court intervention.

Mediation is an opportunity for your decisions to be made in a less stressful environment.

The first step to resolving your dispute is your decision to mediate.

Cheryll Russell is experienced and trained to assist you in resolving your dispute.


&nbsp